Key benefits
Whether you're looking to branch out into new financial ventures, build a sustainable future for your family or grow your business, HSBC Global Private Banking is the partner to make it happen. Our network of global experts will help you:
Access investment opportunities

all around the globe.
Plan for the future with wealth

and succession planning
Manage your portfolio

with tailored solutions
Find the right support for your

philanthropic vision.
Receive bespoke financing for

your needs.
Managed the right way, your wealth can be a tool that helps you achieve your goals.
We're here to help you do just that.
HSBC Global Private Banking helps you unlock a new world of opportunities
What is the power of the bigger picture? Watch the video: What is the power of the bigger picture?
At HSBC Global Private Banking, we can give you access to solutions from across the HSBC group. That means we can help you connect the dots between wealth management, commercial banking, global markets, sectors and generations to find the right opportunities at the right time.
We partner with you to help you meet your goals.
Accessing a global team of specialists.
We'll hand-pick your personal Relationship Manager and a multi-skilled team of experts from across the HSBC network to support you and your family members. Whether you want to delegate management to our experts or take a more hands-on approach, our global network, across our four business divisions, allows us to offer you a wide-reaching choice of financial solutions shaped by your goals and appetite to risk.
As a Global Private Banking Client we can also give you access to our Asset Management, Commercial Banking, Global Markets and Banking and Personal Banking business divisions. From managing and growing your investment portfolio, financing new ventures or planning for the future; HSBC Global Private Banking is here to partner with you.
Your Relationship Manager can introduce you to the specialists best equipped to help you build your financial strategy.
We work towards your goals.
Our team designs investment strategies to ensure that your portfolio is always aligned to your ambitions and goals by:

Understanding your ambitions and attitudes to risk
Determining a strategic approach
Identifying the right solutions
Reviewing, adapting and evolving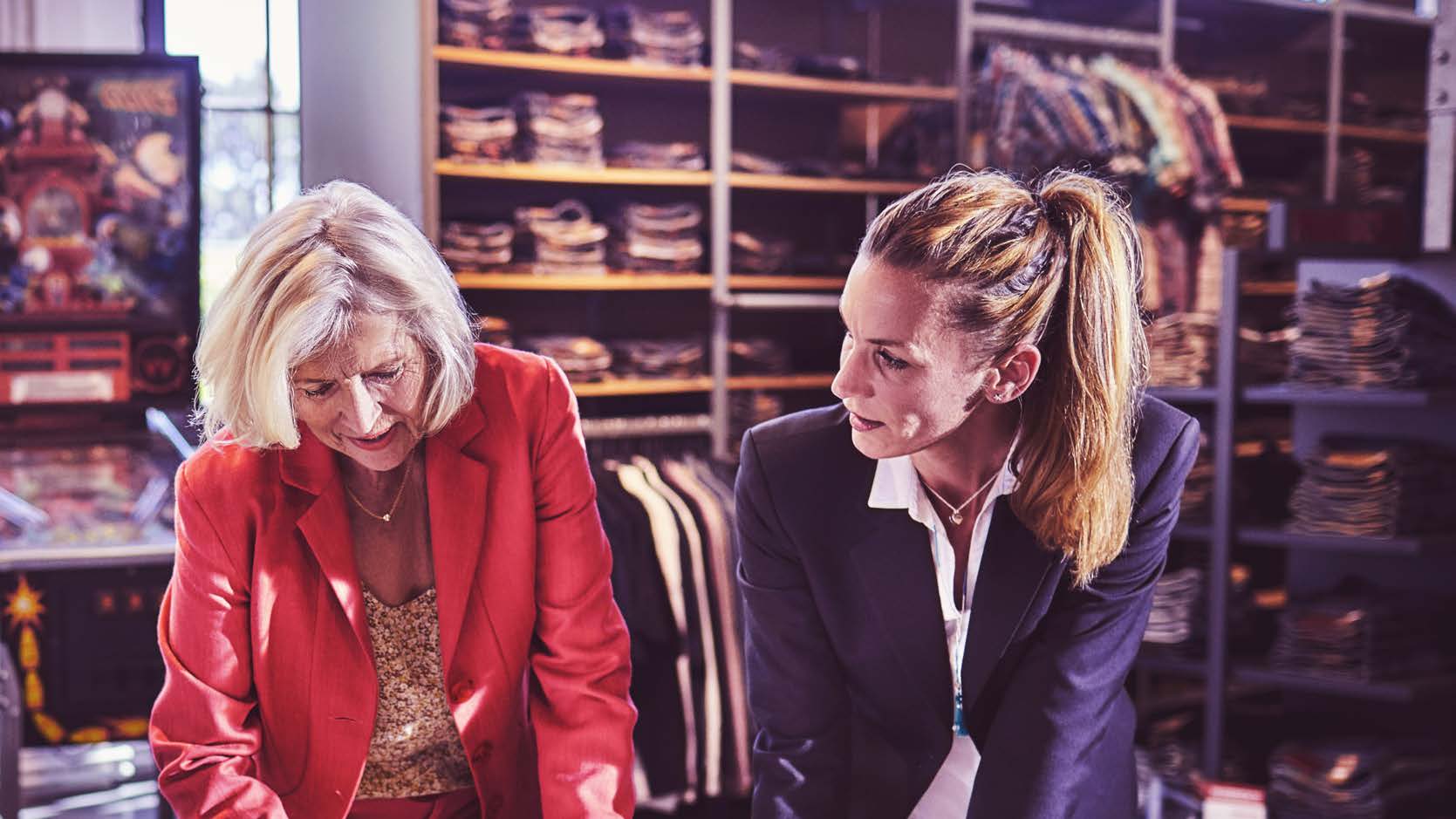 Investment Counsellors
Bring ideas and advice that consider
your investment objectives, appetite for risk
and projected returns.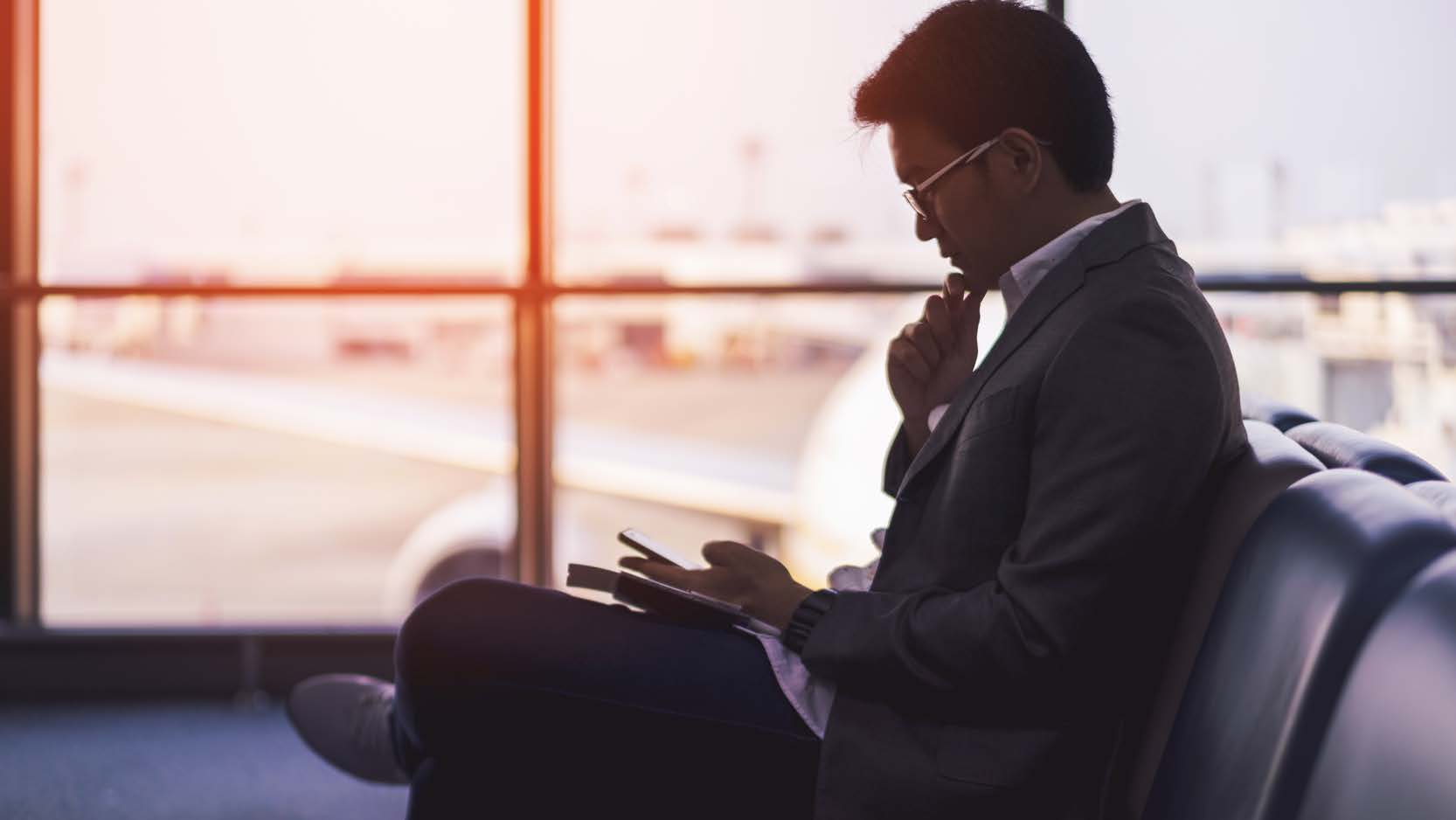 Credit Advisors
Develop strategic financing solutions tailored
to your needs.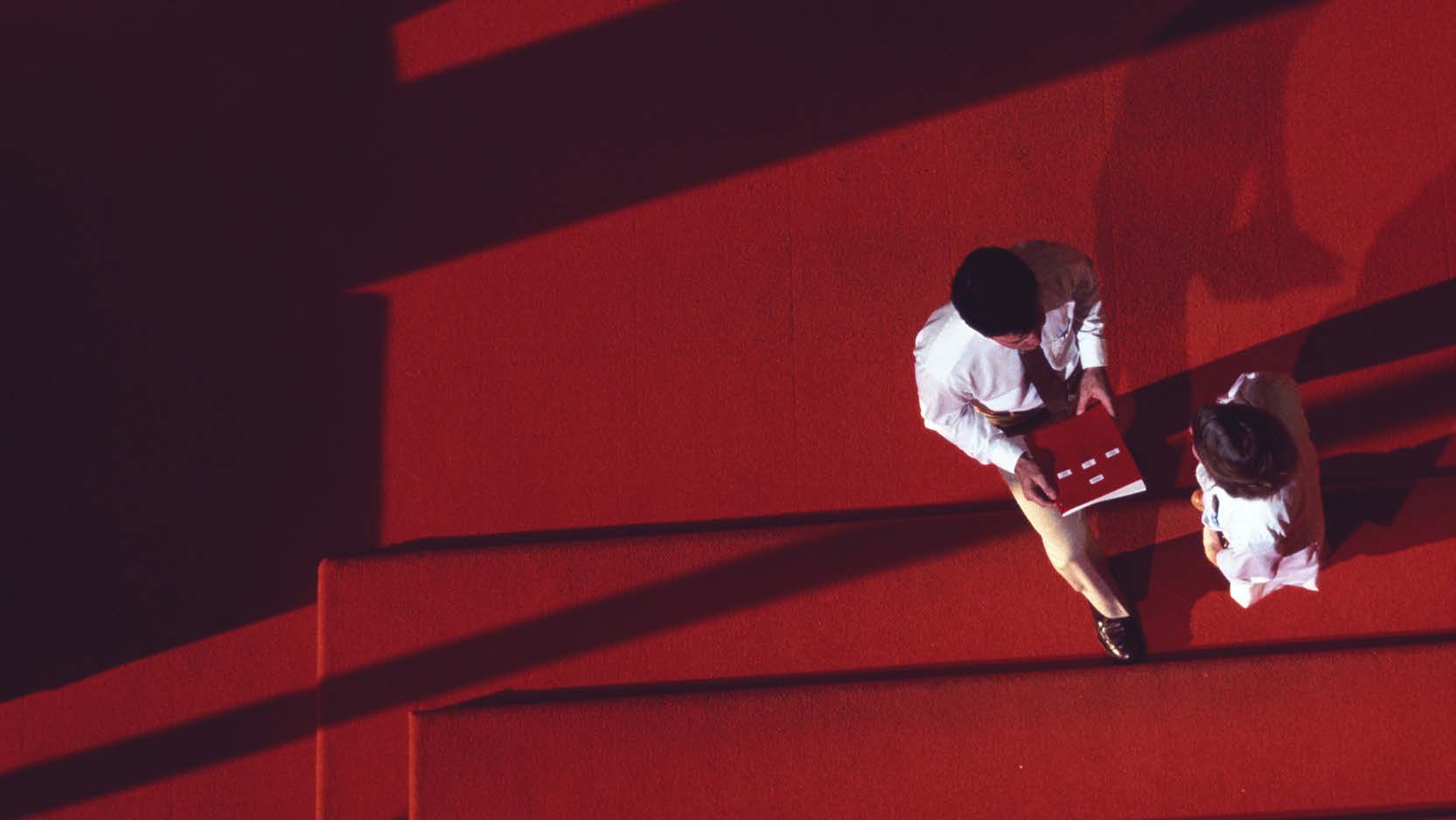 Wealth Planners
Manage your wealth and develop a bespoke plan, both for now and for generations to come.